Today marks the fourth day of the new year and I couldn't be more excited about this one. I am happy and healthy, I have a boyfriend who spoils me and is a wonderful man, I got to spend a week with close friends and family over the holidays, my car is operating as it should, I could go on and on. I really dislike standard new years resolutions, but I must say since I love goals it is fun to revisit where I was last year and where I want to be going...Lets review this past year's goals....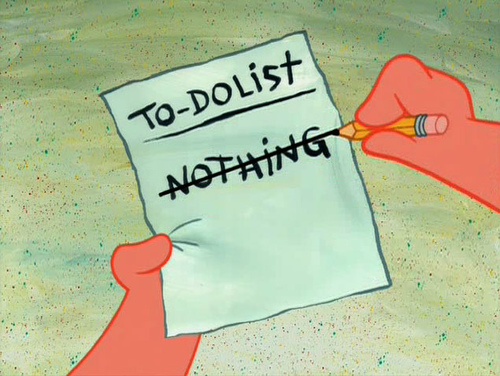 Pay off my car- Still paying it off
Work toward my LPC- Still working
Buy a Bike
Maintain my financial goals
Build a larger emergency fund
Stock my Etsy store :) Stocked, but need to relist and begin again

Read 5 books I have that I have never opened in my library- I think I made it through 2

Study at least 6 books of the Bible intently.- Only did about 4 books

G

et rid of things I do not need

Use what I have to make what I need when possible
Container Gardens?
Do at least 2 things on my "Things to do in Life list" this year I learned about my car, went boating on Smith Mountain Lake in VA, and did a Beth Moore Bible Study, I even lost 24 pounds, and that wasn't even on my list!
...I didn't do too bad! This definitely gives me encouragement for the coming year and allows me to see God's grace in my life as well. This year I would like to concentrate on:
Payoff my Car- May 2011?

Get 50% of the hours/ supervision I need for my LPC

Find an apartment in Lexington within my price range

Open Etsy Store again

Read 2 "Fun books" in my library

Continue purging things I do not need or want

Maintain my financial goals

Do at least 2 more things on my "To Do List for Life"

Go through a Financial Peace University Class with the Boyfriend

Make time for a "Date Night" weekly with the Boyfriend

Keep track of money saved in 2011 (In 2010 I spent an average of $19 a week on groceries!)